Design, editorial, development, and consulting services.
We strive to become your partner in the electronics industry. From web development and content services to webinars and advertising, we are your complete solution for digital and print marketing.
Advertising
We specialize in creating impactful copy and pairing it with specific imagery to tell your story in memorable ways through magazine advertising, web banners, trade show events, and more.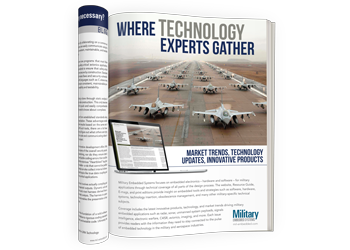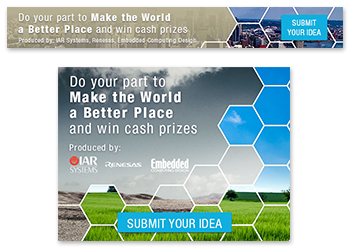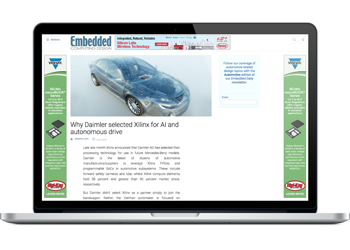 Content Creation
OpenSystems Media specializes in content creations services that include white papers, compelling graphics, articles & blogs, ghostwriting, and video. We specialize in telling your story to the world.
Web Development
We provide unique, remarkable, and professional web development services focused on catching the attention of potential customers and end-users. Our strategic approach towards website design has empowered us to build customized website services for a variety of customers in the electronics industry.
Events
Come with an idea, the OpenSystems Media team will create a moment! We specialize in being a media partner to your event from beginning to end: choice of venue, registration and collateral, translation services and invitations, sound, stage, and lighting.
Webcasts
How else could you get live, undivided attention with potential customers to present your message? In addition to getting access to our exclusive database of registrants, we put together the creatives and get your message in front of your key audience. Our Webcasts include a customized, dynamic marketing blitz which we develop and run for you. This high-impact digital marketing can consist of eNewsletter ads, various website ads, and dedicated emails.