Engineers and developers have different needs based on a variety of factors, which include geography, generation, or most important, which segment of the design cycle they are operating in. Embedded Computing Design understands the design engineer/developer and those needs. Hence, we provide the necessary and pertinent information how, when, and where it's most useful. We segment the majority our coverage into the following categories: industrial, automotive, consumer; and medical/healthcare. The overriding technologies prevalent in everything we cover include IoT, security, AI/machine learning, and analog/power.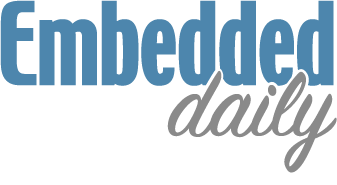 The Embedded Daily is the only daily newsletter in the embedded industry, delivering fresh content to nearly 40,000 engineers in the form of design articles, blogs, and news. Diverse coverage and real-time personalization (RTP) ensure engineers from every development niche stay up-to-date with the latest technology trends and solutions.

More Than
10,000
Daily Subscribers
The IoT Design Weekly newsletter is the industry's most comprehensive source for Internet of Things development, featuring four different topics per month. Subscribers are immersed in embedded chips, kits, and development tools that support IoT development; short- and long-range wireless solutions; advances in machine learning and artificial intelligence; as well as topics of interest to the Industrial IoT community, such as security.
More Than
8,000
Weekly Subscribers

The Automotive Embedded Systems monthly newsletter navigates key issues on the road to autonomous driving, such as advanced driver assistance systems (ADAS), vehicle-to- everything (V2X) connectivity, infotainment, automotive cybersecurity, and more. These are supported by ongoing analysis of functional safety standards and regulations to help accelerate next-generation vehicle designs.
More Than
5,500
Monthly Subscribers

The Embedded Europe monthly newsletter addresses distinct trends in the EMEA electronics engineering market. In addition tracking transportation and rail, industrial, Industry 4.0, test and measurement, medical, and aerospace and defense, Embedded Europe features in-depth coverage of industry events such as Embedded World, electronica, SPS Drives, the National Electronics Show, and more.
More Than
4,200
Monthly Subscribers

Embedded Computing Design's Monthly E-letter delivers the latest articles, blogs, and news for electronics engineers, with topics ranging from embedded processors and software development tools to IoT and cybersecurity design strategies to vertical coverage of industries such as industrial, medical, and automotive. Each edition also includes new products, white papers, and upcoming Webcasts to help keep the industry informed.
More Than
10,800
Monthly Subscribers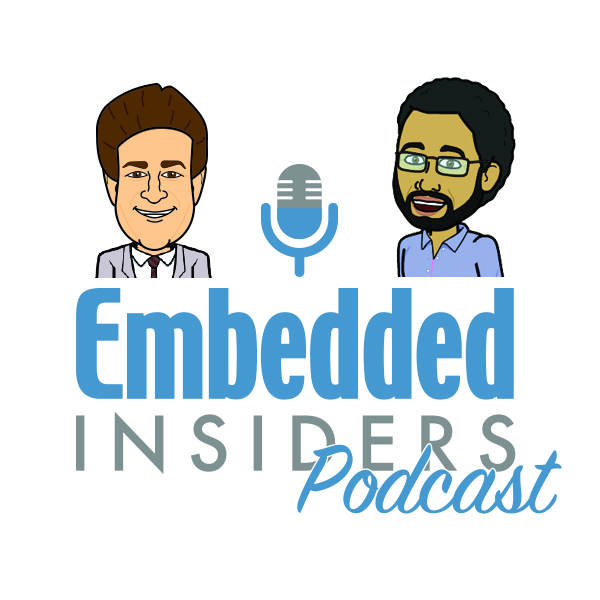 Hosted on the www.embeddedcomputing.com website and Soundcloud, the Embedded Insiders Podcast delivers routine audio coverage of the embedded, IoT, security, automotive, AI, and other technology marketplaces in a light and fun format.
More Than
6,000
Weekly Subscribers