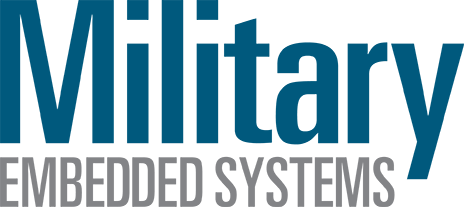 Market your brand and solutions to our unique aerospace and defense audience of engineers and engineering managers working on radar, electronic warfare, avionics, artificial intelligence, cyber and other military/aerospace applications through newsletters, website (mil-embedded.com), custom content, e-lerts, native ads, webcasts, Print magazine and Resource Guide, Innovative Product Marketplace (for print and MES E-mag blast), videos, podcasts, and more.
Media Kit
Editorial Calendars
Request Rate Card
Submit Content
Blogging Instructions
VITA, PC104, and PICMG Calendars
2021 Webcast Titles and Abstracts

Engineers and developers have different needs based on a variety of factors, which include geography, generation, or most important, which segment of the design cycle they are operating in. Embedded Computing Design understands the design engineer/developer and those needs. Hence, we provide the necessary and pertinent information how, when, and where it's most useful. We segment the majority our coverage into the following categories: industrial, automotive, consumer; and medical/healthcare. And the overriding technologies that are prevalent in everything we cover include IoT, security, AI/machine learning, and analog/power.
Media Kit
Editorial Calendars
Request Rate Card
Submit Content
Embedded Toolbox
Dev Kit Weekly
Marketing Portal
Blogging Instructions
2021 Webcast Titles and Abstracts